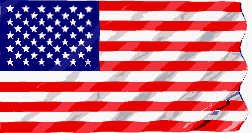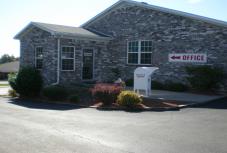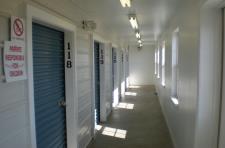 We have an onsite manager  in the office  Monday thru Saturday 9am to 5pm. You can pay with cash, check or credit card.

In addition to our outdoor storage units we also have indoor climate control units with electronic security and 24 hour access.

  Check out your unit before you rent to make sure

  you have the right size

  Renting is fast and easy---all we need is your name,     address, phone, DL# or ID# and the first month's

  rent---no deposit is needed. Process takes less than       5 minutes.